Surveyors for relocation/contraction/expansion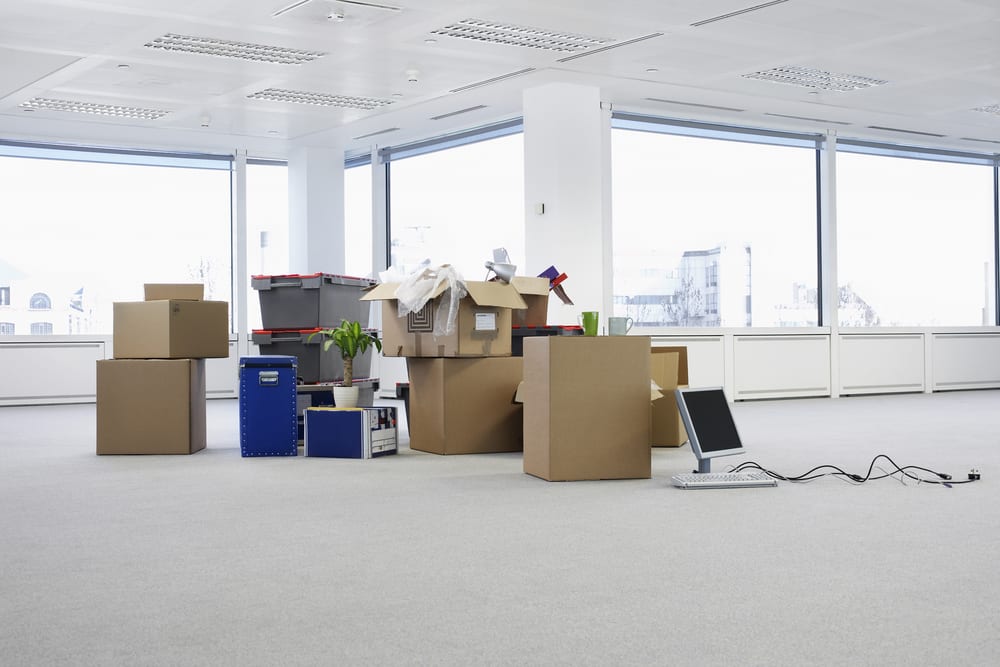 How can we help?
We work with businesses who are looking to expand their operations, move to a new trading area or want to shrink their property footprint.
As a multi disciplined firm, we have surveyors providing a comprehensive range of services to help you every step of the way. 
Get advice 
Contact us to speak to a surveyor about acquiring new property, building works or renovation at your current location, valuations, building surveys, development feasibility and building project management to name a few. 
Please include the full property address so we can provide an accurate quotation.