Surveyors for moving home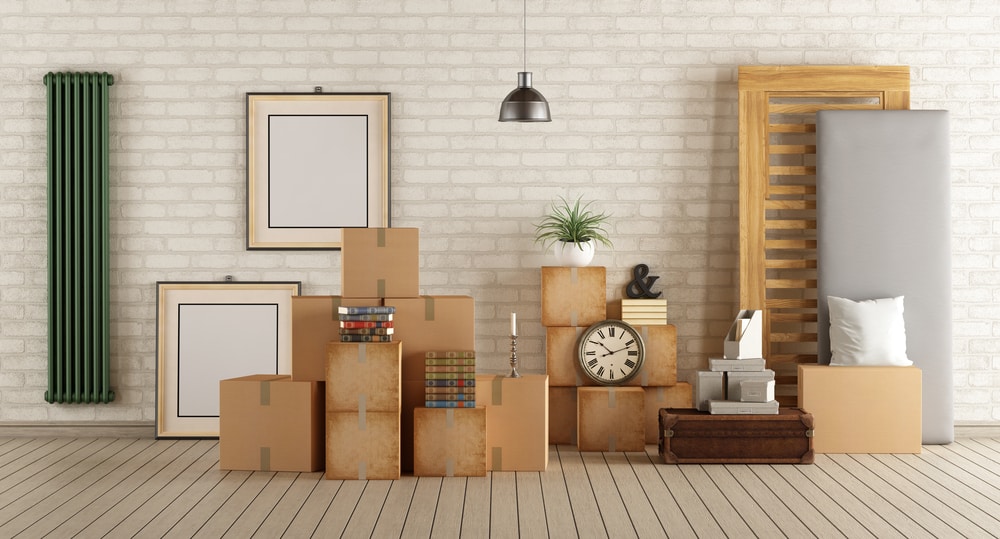 How can we help?
We work with home buyers and sellers to provide building surveys and valuations that provide a complete picture of a property's health and value in the current market.  
For specific area of concern regarding the safety, structure or health of any aspect of a property to a full structural survey, we have a suitable survey for you and our valuations will help to ensure that both sellers and purchasers achieve a fair price in the current market.
Our structural building surveys are a great option for those who want all the information available before investing in property and our pre-sale seller's surveys will give home owners an idea of works that need to be done before you sell in order to get the best market price.
If you require both a building survey and a valuation. We can combine our inspections to bring you cost saving benefits.  
Get advice 
Contact us to speak to a surveyor about any building defects, survey or valuation requirements you have in regard to moving home.
Please include the full property address so we can provide an accurate quotation.