Surveyors for lease advisory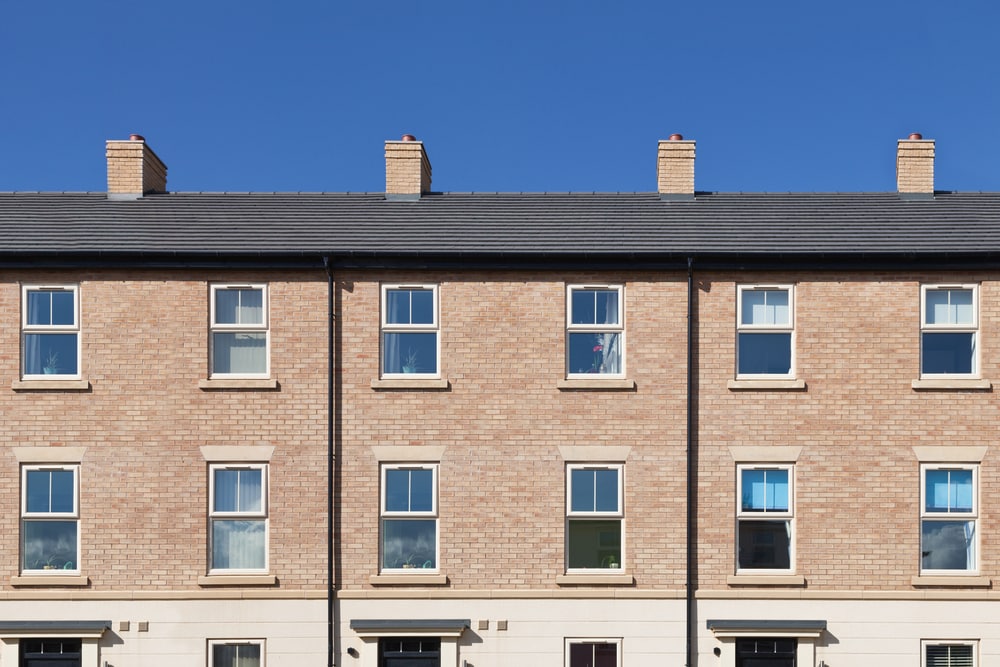 How can we help?
We work with landlords and leaseholders to provide valuations for lease extension and enfranchisement purposes.   
We have a team of surveyors experienced in the Leasehold Reform, Housing and Urban Development Act 1993 who will calculate the premium payable to the other party and assist with negotiations between landlord and tenant. 
Get advice 
Contact us to speak to a surveyor about any lease extension or collective purchase of freehold requirements you have in regard to your residential property. 
Please include the full property address so we can provide an accurate quotation.