Surveyors for Lenders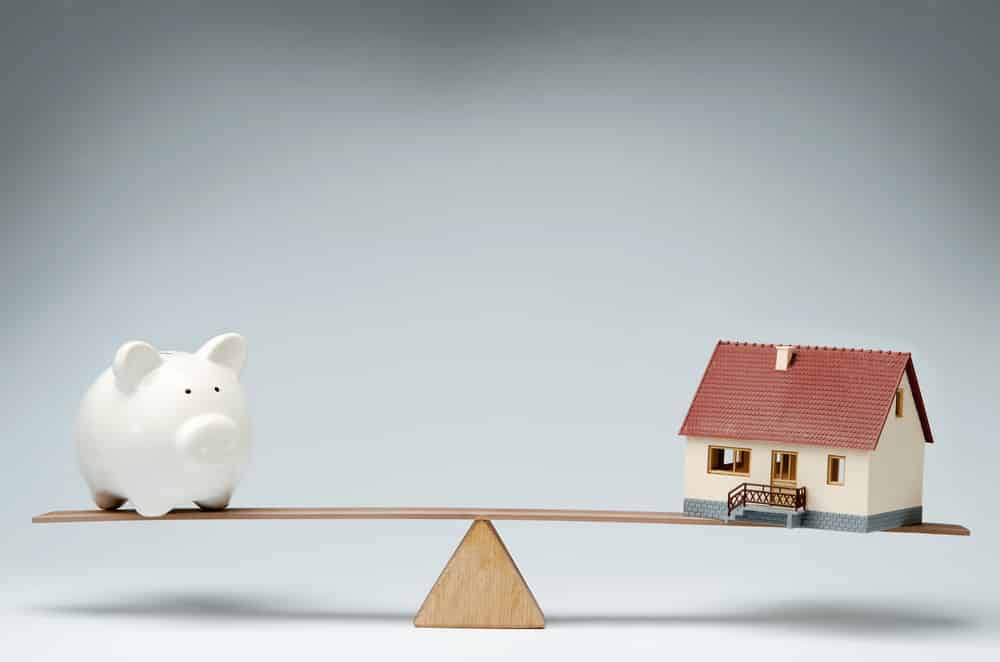 How can we help?
We work with lenders to provide the valuations, reporting and debt recovery services they need in order to take a calculated risk when providing mortgages for property and development projects. 
Get advice 
Contact us to speak to a surveyor about debt recovery via our LPA Receivership service, loan security valuations and development monitoring requirements you have in regard to lending against property. 
Please include the full property address so we can provide an accurate quotation.