Our homeowner surveys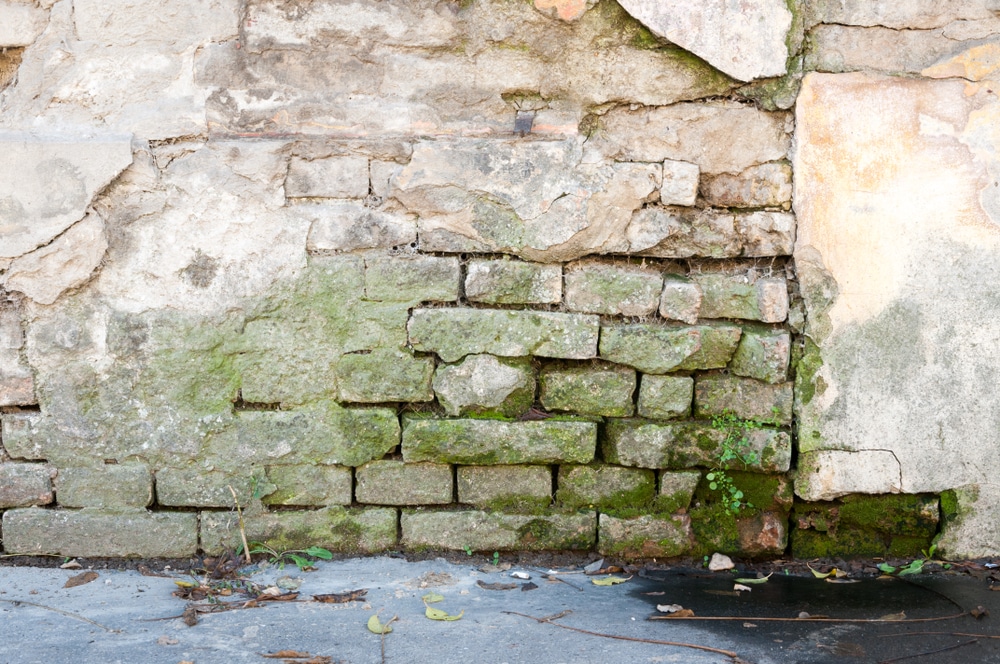 How we can help
Our defect analysis and homeowner surveys are perfect for those with specific areas of concern regarding the construction, safety or condition of their property. 
Get advice
Anyone worried about cracks, damp, subsidence, roof structures or any other element of building structure, for both commercial and residential property can contact our friendly and experienced Chartered Building Surveyors.
They will arrange a convenient time to inspect the property and report back their findings. Their service can be extended to providing a specification of works to remedy the defect and restore your property to its previous condition. 
Contact us to speak to a surveyor about any concerns you have regarding the structure of your property.
Please include the full property address so we can provide an accurate quotation.