Surveyors for property management & investment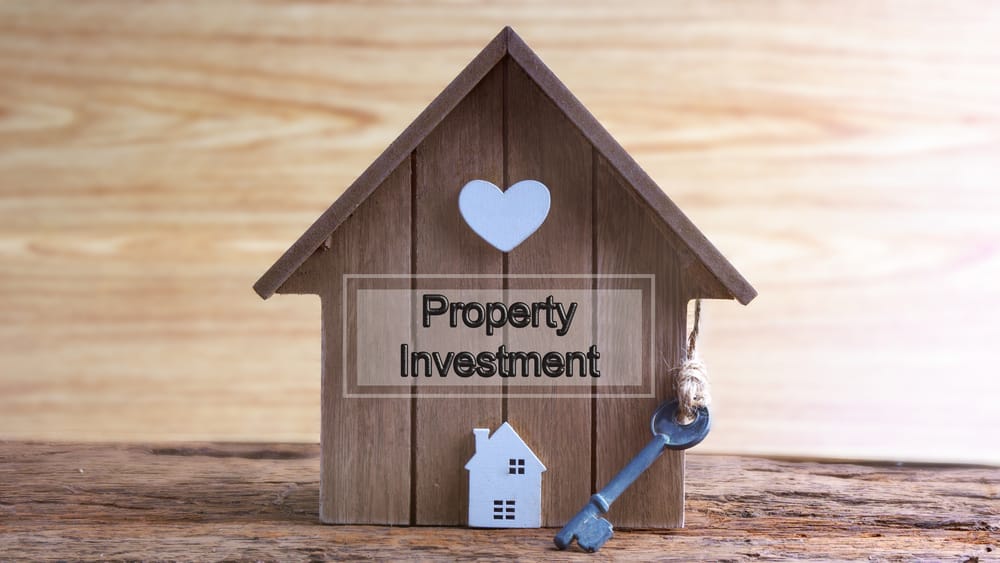 How can we help?
We work with private investors of commercial and residential property to provide a full suite of services to help manage and secure the benefits that property ownership can bring. 
We can manage your property on your behalf, collect service charges and rents, specify and manage schedules of maintenance, advise at the point of lease break or expiry, provide condition reports for any defects or areas of concern, to mention just a few ways we can help. 
Get advice 
Contact us to speak to a surveyor about how we can support you on an ad-hock or ongoing basis with your property portfolio.  
Please include the full property address(s) so we can provide an accurate quotation.